21. October 2021
XO SKI now RUNNABLE with us!
More fun for skiers
Whatever your level, skiing technique or favourite slopes: we have an XO ski for every type: leave your own mark - and do it in style!
Finally, a light and powerful sporty ski!
The innovative, light and powerful Swiss Race Carve Simplicity, efficiency, lightness. The rest is superfluous!
XO skis are offered by the best specialist dealers.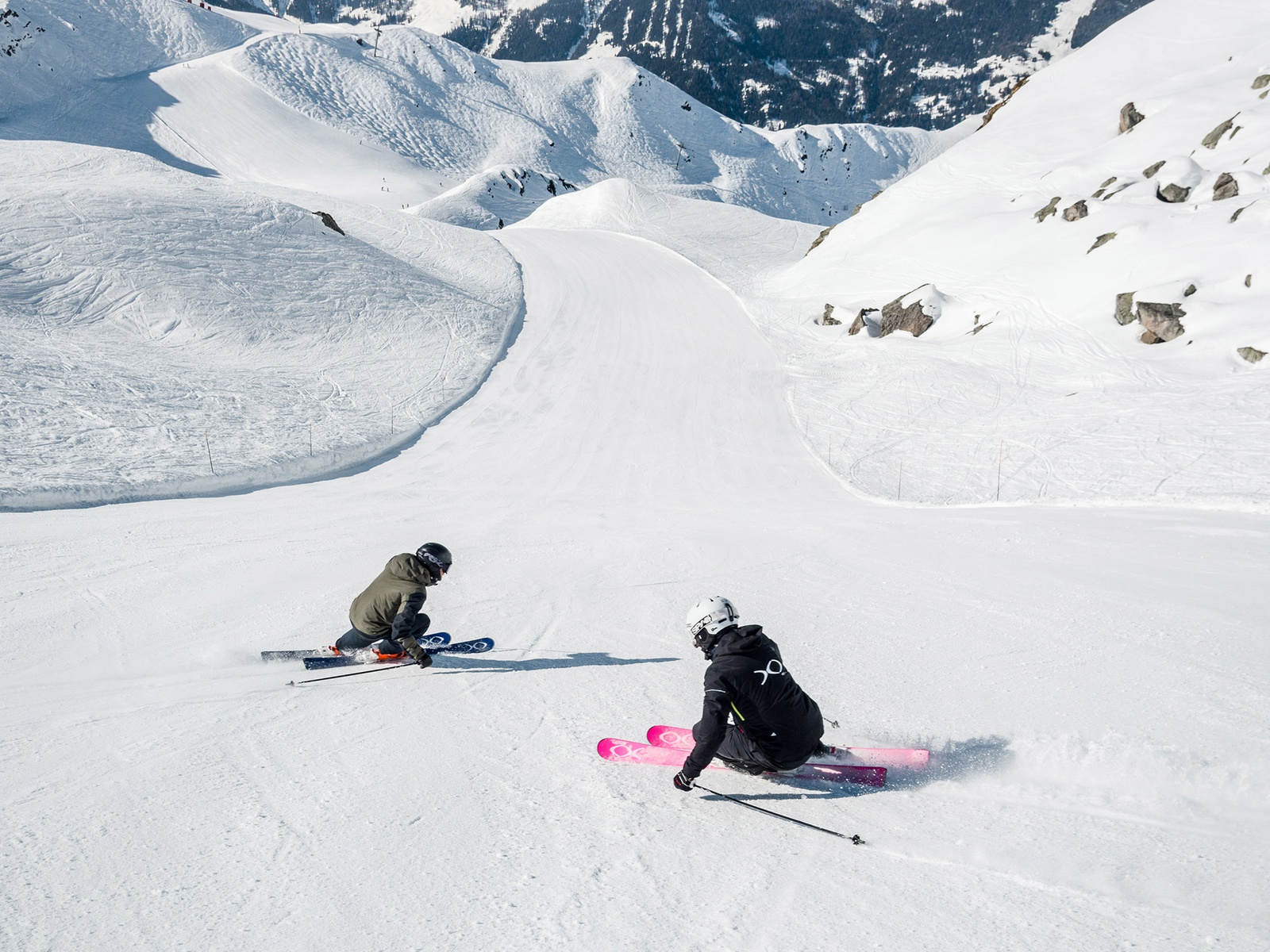 These competent specialist shops sell their products in the most popular ski resorts. They know your preferences, needs and wishes very well. That is why these shops are extremely important partners for us.
Our skis are of course handmade and produced in small series.
At the same time, we rely on the latest precision technology for cutting, adjusting, assembling and processing the raw material.
Consistent production processes, consistent quality and sustainability are the three cornerstones of the XO SKI project.